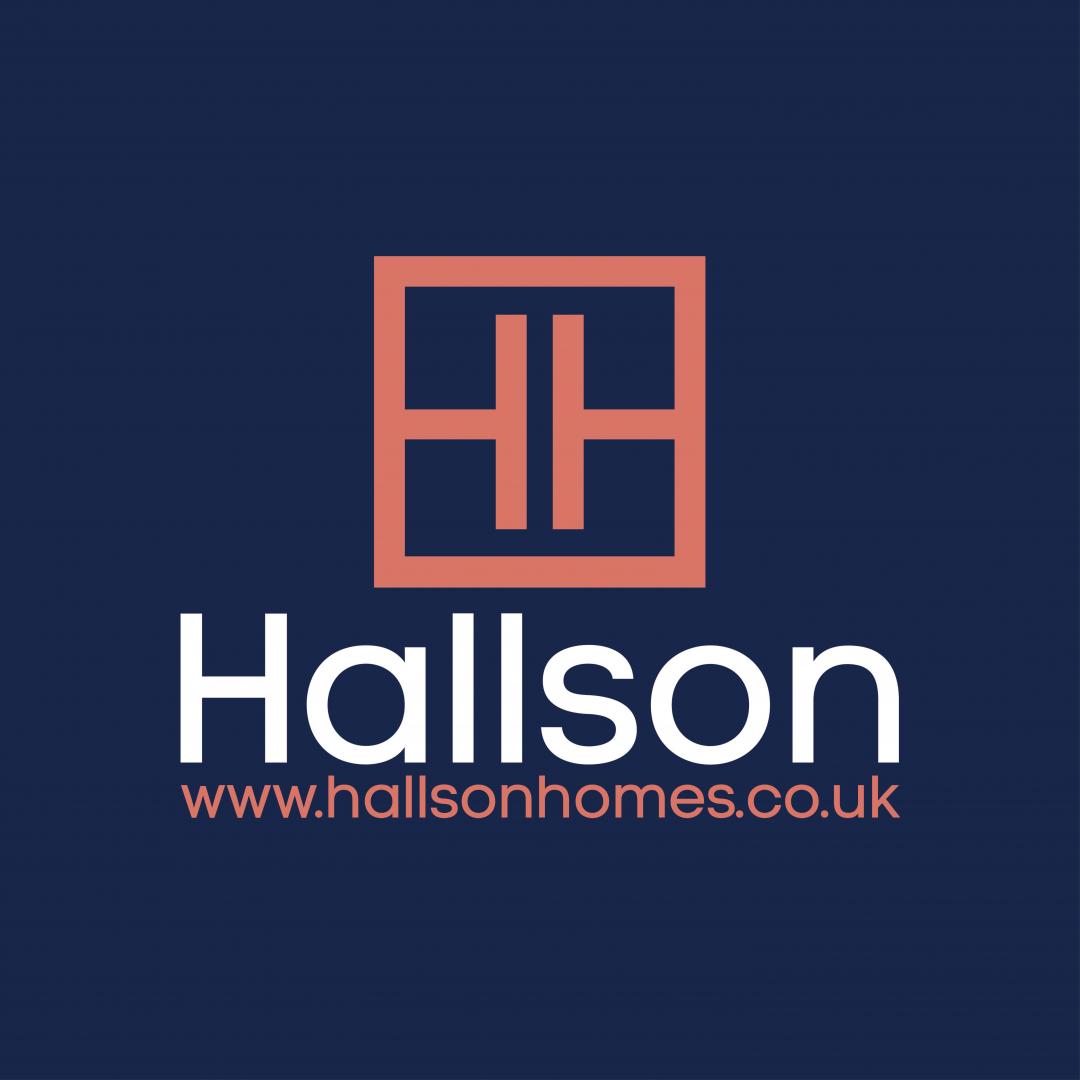 Hallson Homes are a family run business with family values and have been building new homes for over 35 years.
We understand that buying a home is one of the most important decisions you will ever make.
The care and passion that goes into our properties mean you can purchase your new home with complete confidence and peace of mind.
Our wealth of experience, together with the meticulous quality procedures and attention to detail, means when purchasing a Hallson Home, you can be safe in the knowledge that it is built to the highest standards of design and quality with a low environmental impact.
We place the highest priority on customer service with additional support once you move in. We will meet with you shortly after you complete, to ensure that everything in your new home is absolutely to your liking and our team will assist in ensuring you are satisfied with your new home into the future.
Our homes also benefit from a ten year Warranty, the first two years of which are covered by Hallson Homes, whereby our dedicated Customer Service team are on hand to deal with enquiries quickly and effectively.
Quality is at the forefront of everything we do, from choosing the location, design and style selections, to the processes during construction, the materials we use and the specifications we put into our homes. Creating beautiful living spaces that meet and even exceed our customers' expectations, while providing a personal approach to customer service is at the heart of our organisation and the homes we create